CAUTION CHANGE OF CONFERENCE VENUE - CULTURAL CENTRE BOJNICE !
We invite you to the 8th International OSH Conference – INCOBOZ 2020. The conference is organized by the civic association Common vision and BOZPO, s.r.o. Prievidza.
The aim of the INCOBOZ 2020 Conference is to present new trends, procedures and experiences in OSH and health promotion.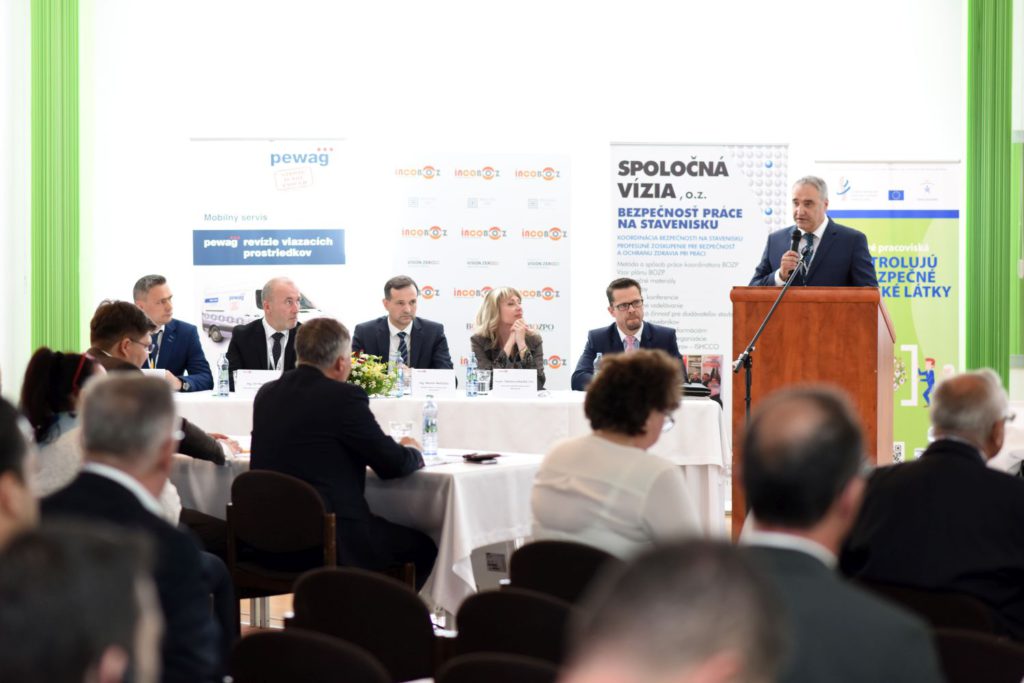 See photos from the International Conference INCOBOZ 2019.
We bring you a video from the past INCOBOZ 2019. Thank you for your participation to all participants, partners and lecturers. We look forward to meeting you next year.
The main message of the INCOBOZ 2019 International Conference was VISION ZERO campaign. The campaign was introduced at the 21st World Congress on Health and Safety in Singapore. Vision Zero supports a comprehensive prevention strategy and a secure future for all without fatal or serious occupational injuries, occupational diseases and traffic accidents. The goal of the Vision Zero campaign is to mobilize and inspire  all decision-makers, employers, business leaders, managers and health and safety  professionals to ensure safety and health at work for all people by using a series of simple principles.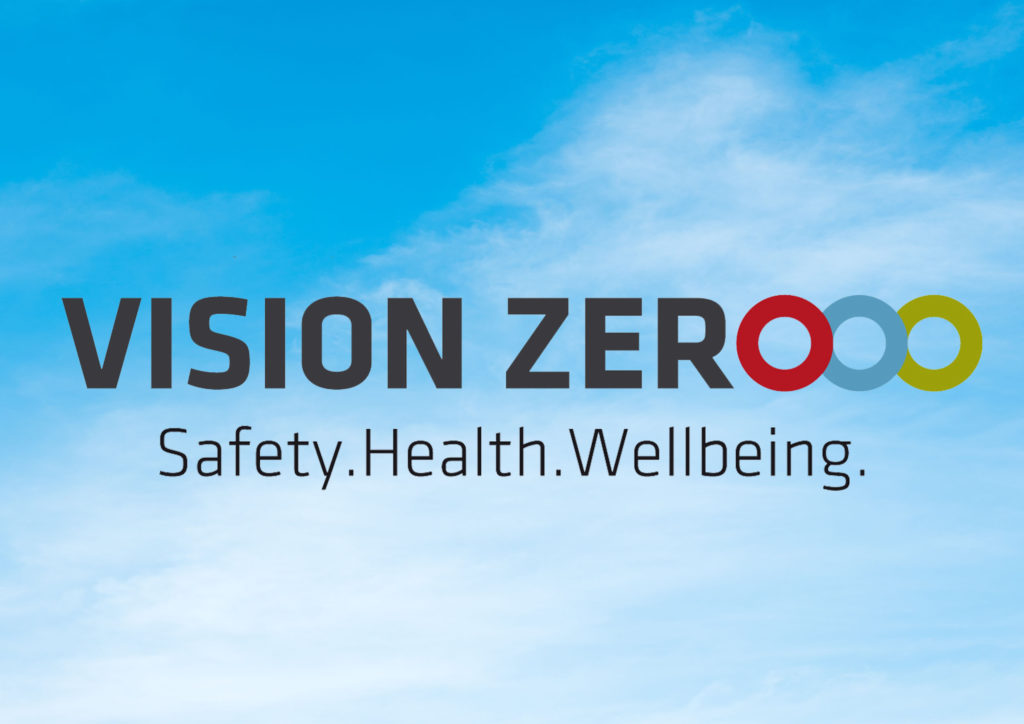 Here you can download the registration for INCOBOZ 2020.
Do you want to become a partner and present yourself at INCOBOZ 2019? Contact us.
ATTENTION ! CONFERENCE DATE IS POSTPONED FROM 20.-22.5.2020 TO INDEFINITELY !
Chairman, Common vision, civic association
General director, National Labor Inspectorate SR
Deputy Director of Labor Inspection, NIP SR
Bc. Mgr. Andrea Gašparíková
Vedúca PZS, BOZPO, s.r.o.

Lekár v odbore služby zdravia pri práci
JUDr. Romana Hurtuková, PhD
Riaditeľka odboru ochrany práce, MPSVaR SR
Executive director, Certification and inspection agency of SR
Deputy of general inspector, SUIP CZ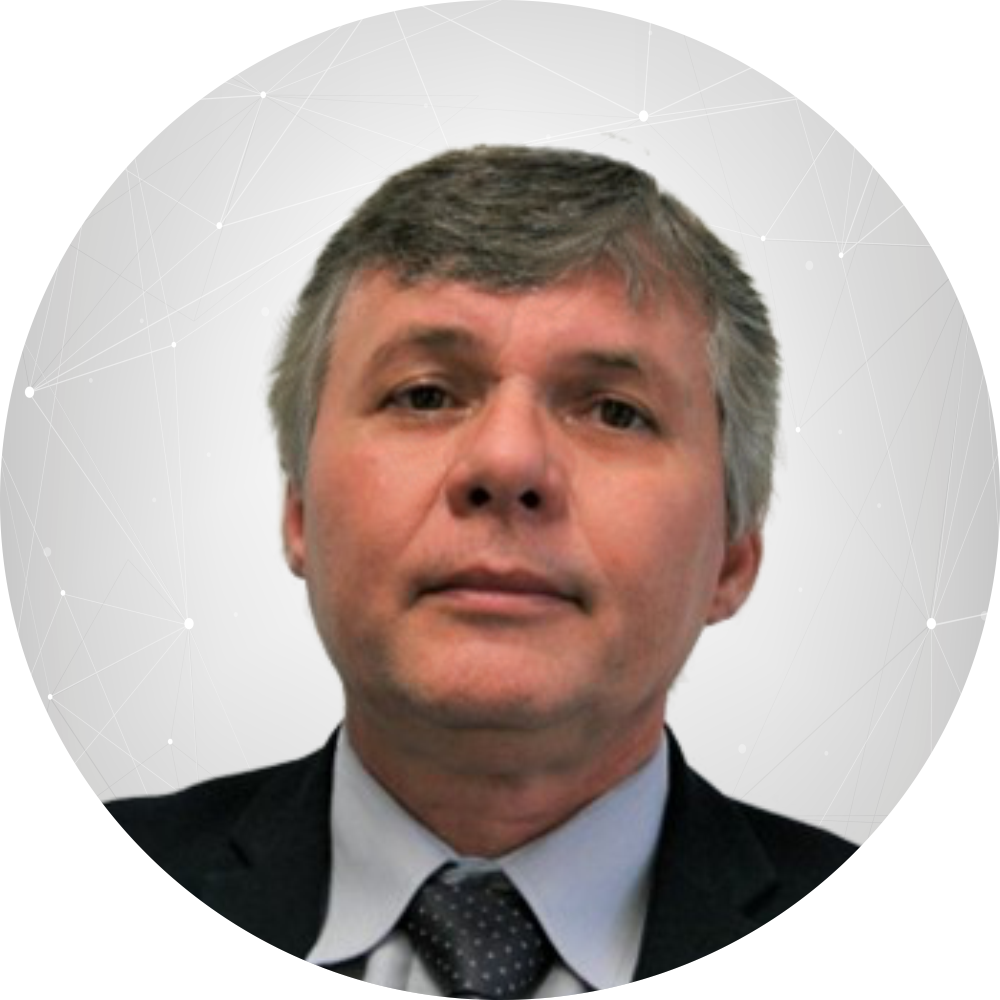 Head of Labor Inspection OSH,  SUIP CZ
Bojnice castle night tour
Unusual Bojnice castle Night tour with ghosts and spirits, sometimes only in the light of a candle or a torch is a great experience for every history lover.
Banquet in the area of Bojnicky dvor
Evening social event in the form of reception in the beautiful grounds of Bojnicky dvor.
Raffle with valuable prizes
Collected money goes to charity for people in need.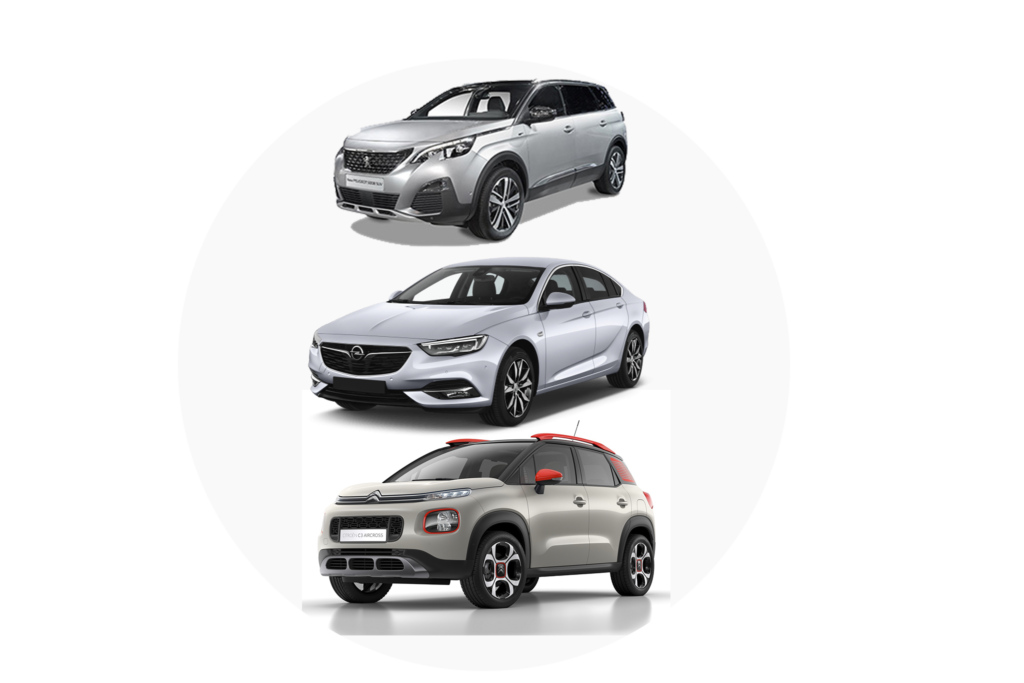 Peugeot, Opel and Citroen test drive
Exhibition of historical firefighting vehicles
Exhibition of historical firefighting vehicles and equipment.
Tasting of branded wines.