Thank you for attending the 7th International OSH Conference – INCOBOZ 2019. The conference is organized by the civic association Common vision and BOZPO, s.r.o. Prievidza.
The aim of the INCOBOZ 2019 Conference is to present new trends, procedures and experiences in OSH and health promotion.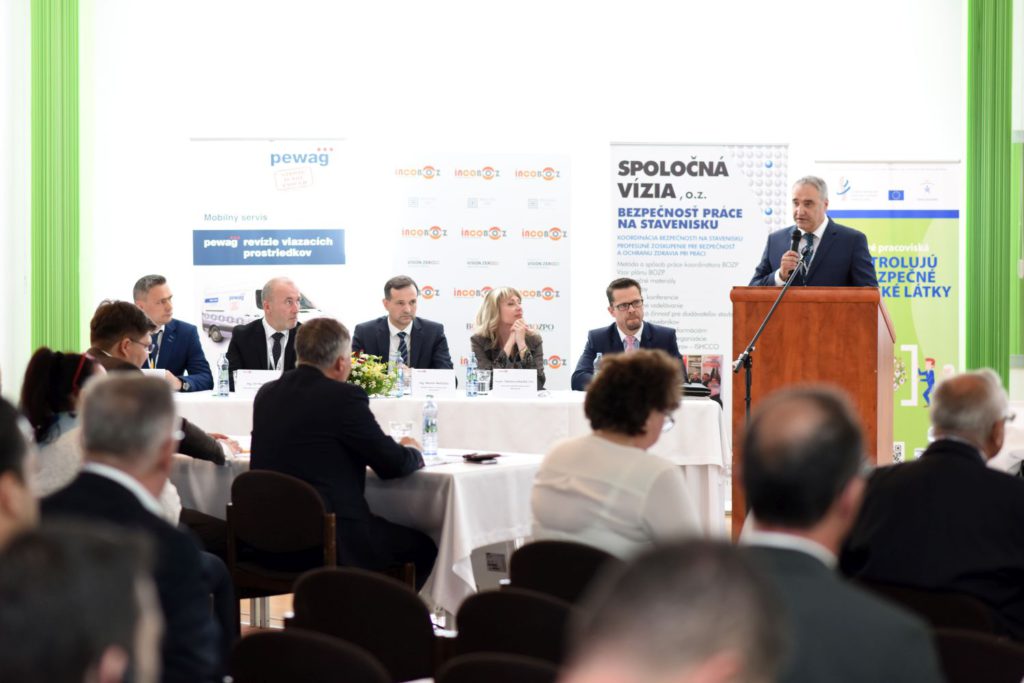 See photos from the International Conference INCOBOZ 2019.
We bring you a video from the past INCOBOZ 2019. Thank you for your participation to all participants, partners and lecturers. We look forward to meeting you next year.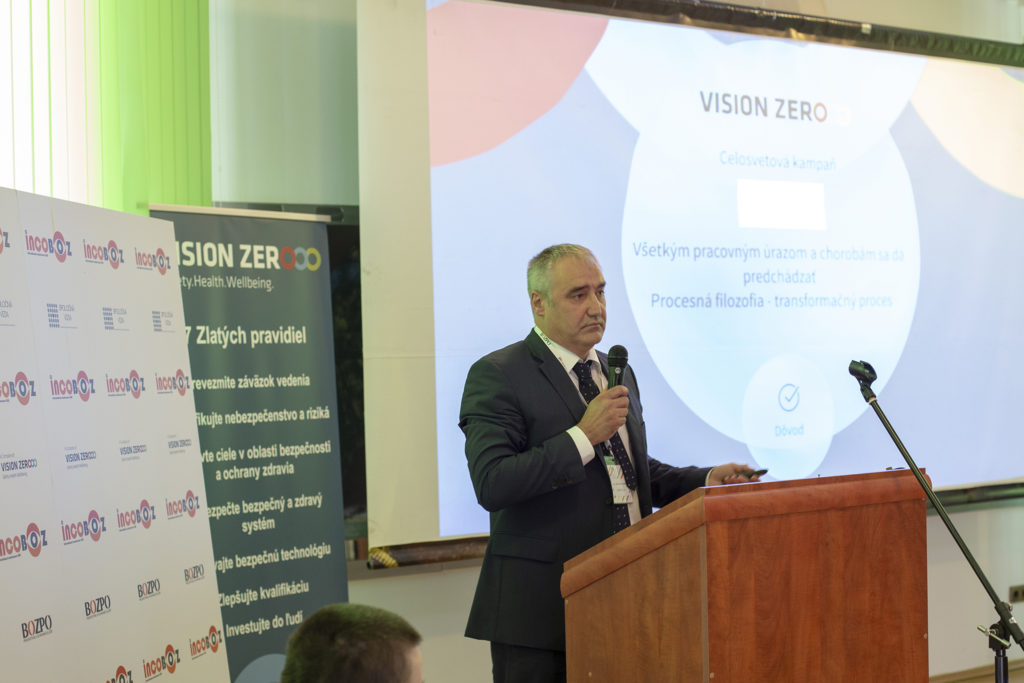 presentations to download
Were you interested in some of the presentations during the INCOBOZ 2019 conference? As a conference participant, you can download them. 
To DOWNLOAD CLICK HERE. To request a password please contact us by email: dopyt@boz.sk
Dear friends, June 13, 2019 at our company BOZPO s.r.o. held a very nice and we think a joyful meeting for both sides. You ask what? We also had the honor for you, our dear participants of this year's international conference INCOBOZ, and we gave a financial donation, to which you have contributed all those who have bought raffle tickets at the evening banquet. The raffle extract was then rounded up to 1000 euros, which Noemi's parents will use exactly for what our little dear fighter needs most.
Noemi Okkel suffers from a very rare Mowat Wilson syndrome and this girl is one of ten children in the world who, along with her parents, has to fight the disease.
Friends join us and help this wonderful family. We thank you in advance and if you choose, you can contribute to Noemi no. account.: SK51 1111 0000 0067 7735 9028. Or you can contact Mrs. Lucia Okkel on tel. number: 0911 915 919. 
The main message of the INCOBOZ 2019 International Conference was VISION ZERO campaign. The campaign was introduced at the 21st World Congress on Health and Safety in Singapore. Vision Zero supports a comprehensive prevention strategy and a secure future for all without fatal or serious occupational injuries, occupational diseases and traffic accidents. The goal of the Vision Zero campaign is to mobilize and inspire  all decision-makers, employers, business leaders, managers and health and safety professionals to ensure safety and health at work for all people by using a series of simple principles.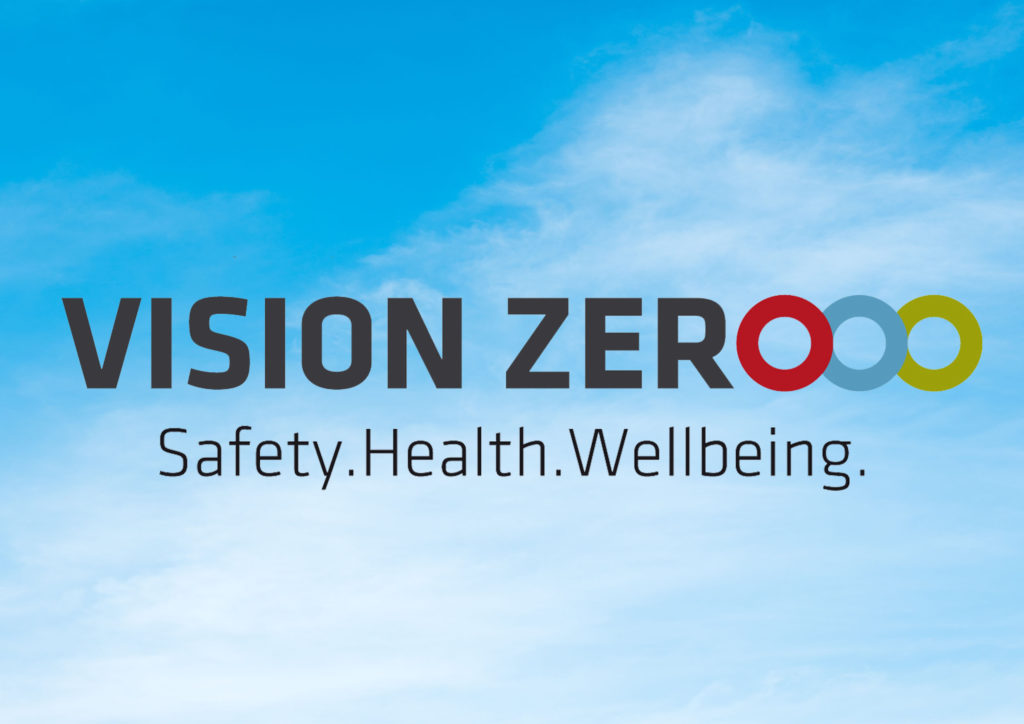 View the program, speakers and topics that were presented during this year's conference.
Do you want to become a partner and present yourself at INCOBOZ 2019? Contact us.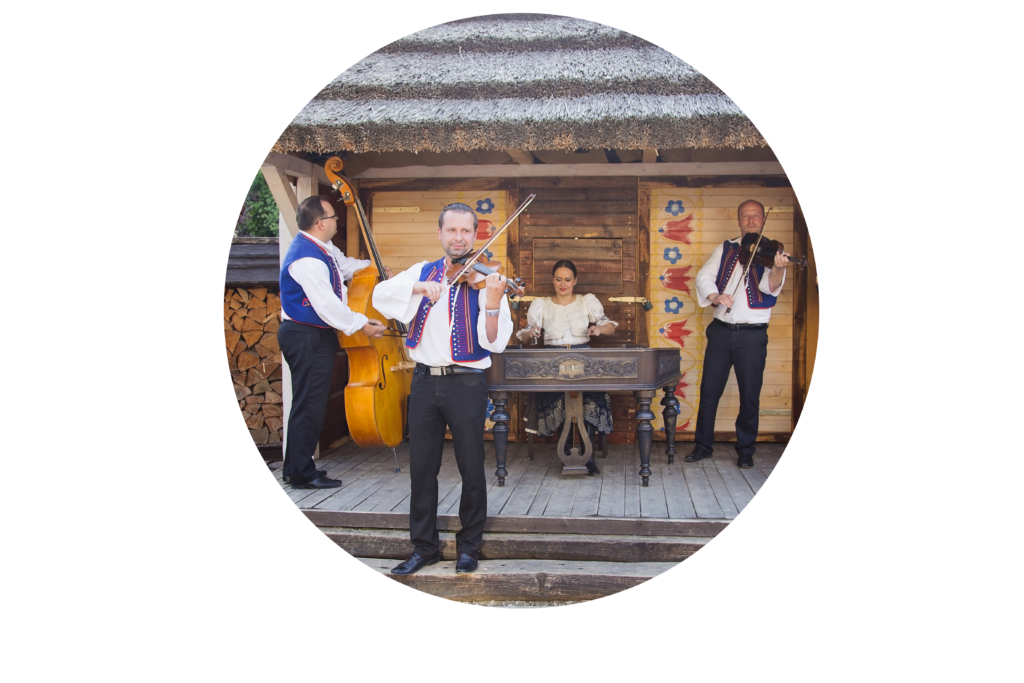 Banquet in the area of Bojnicky dvor
Evening social event in the form of reception in the beautiful grounds of Bojnicky dvor.
Raffle with valuable prizes
Collected money goes to charity for people in need.
Bojnice castle night tour
Unusual Bojnice castle Night tour with ghosts and spirits, sometimes only in the light of a candle or a torch is a great experience for every history lover.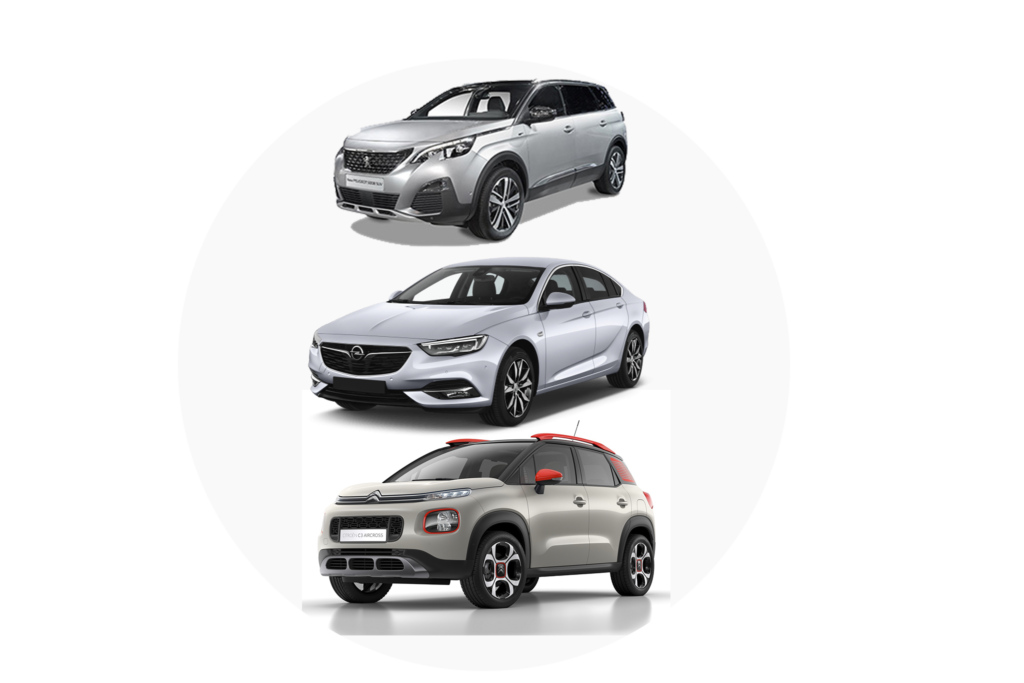 Peugeot, Opel and Citroen test drive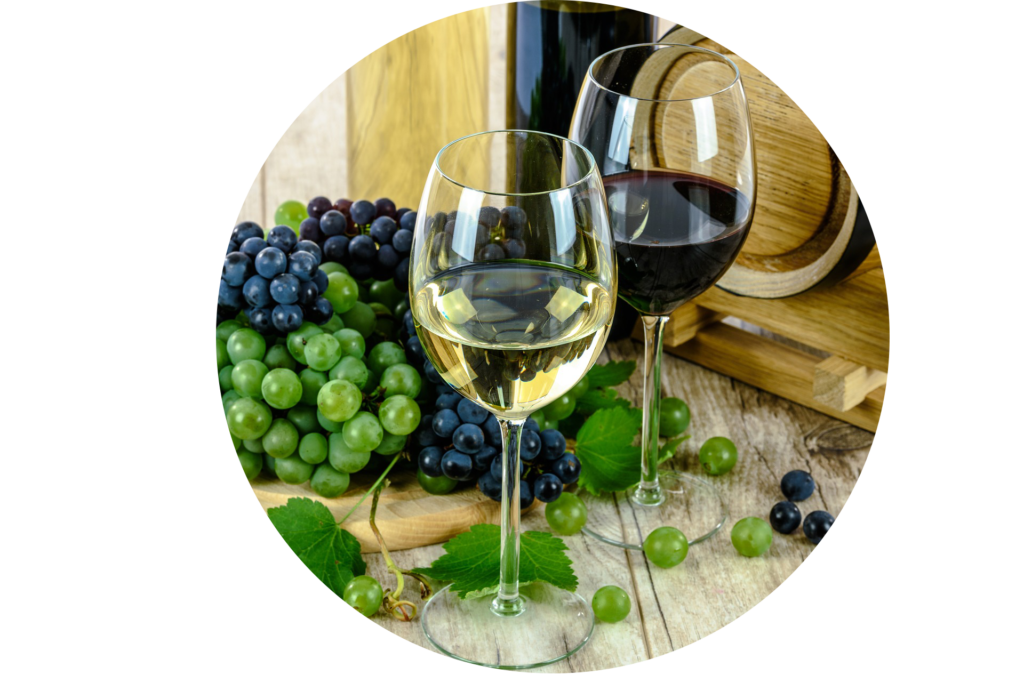 Tasting of branded wines.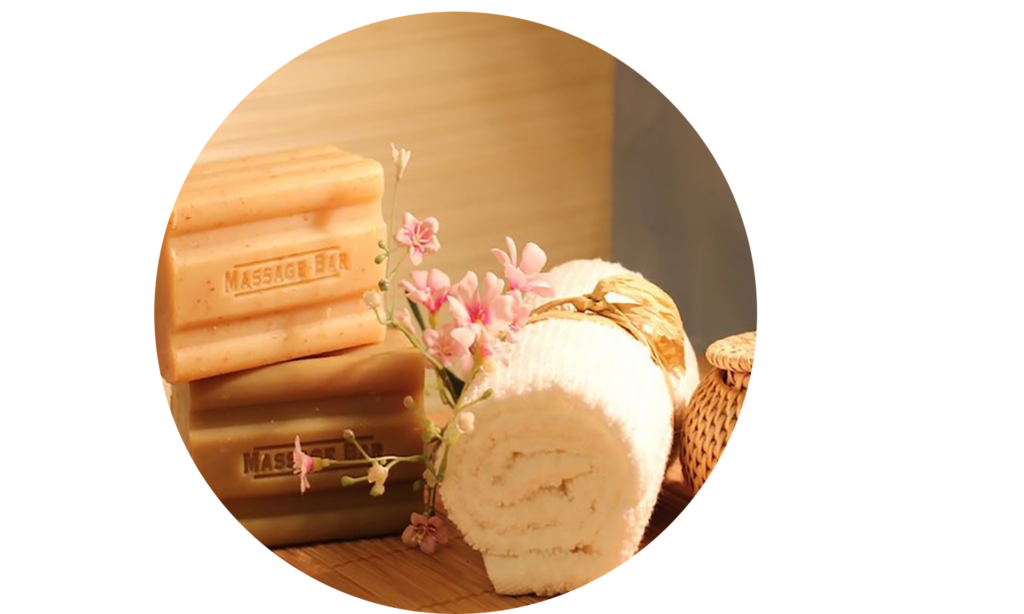 Relax in the form of wellness and fitness.